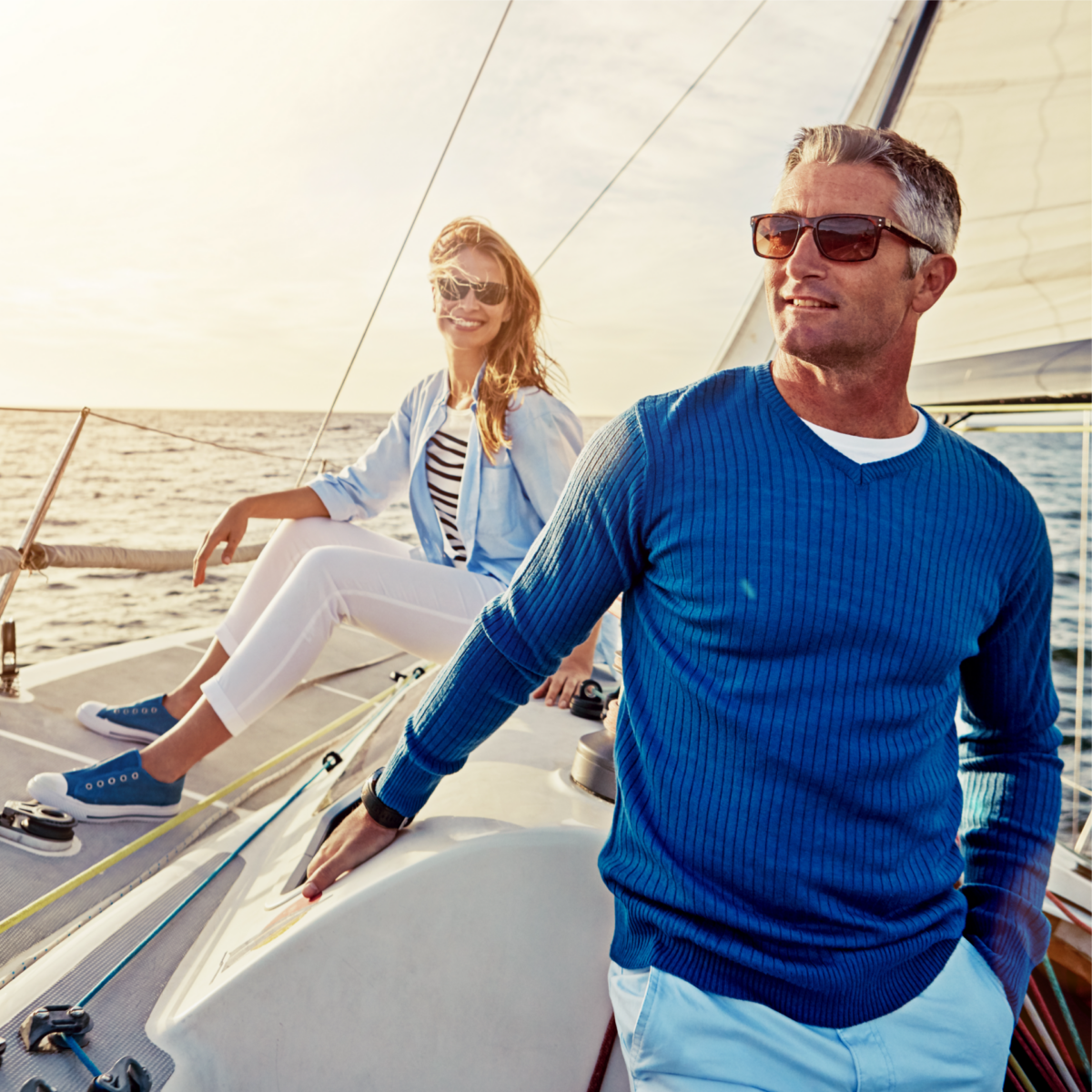 Your Success is Our Success
We are constantly developing our knowledge and improving our willingness to serve, never sacrificing integrity. We will guide each client to financial success in a stress-free relationship, honoring their accomplishments, dreams, goals and legacy.
Qualified Retirement Plans
Committed to you and your employees.
OmniStar is committed to your employees' retirement and building a plan that helps you retain top tier talent is our priority. Our team of experienced professionals leverage their knowledge, along with sound investment principles, in order to help sponsors manage plans while driving results for employers who want efficient operations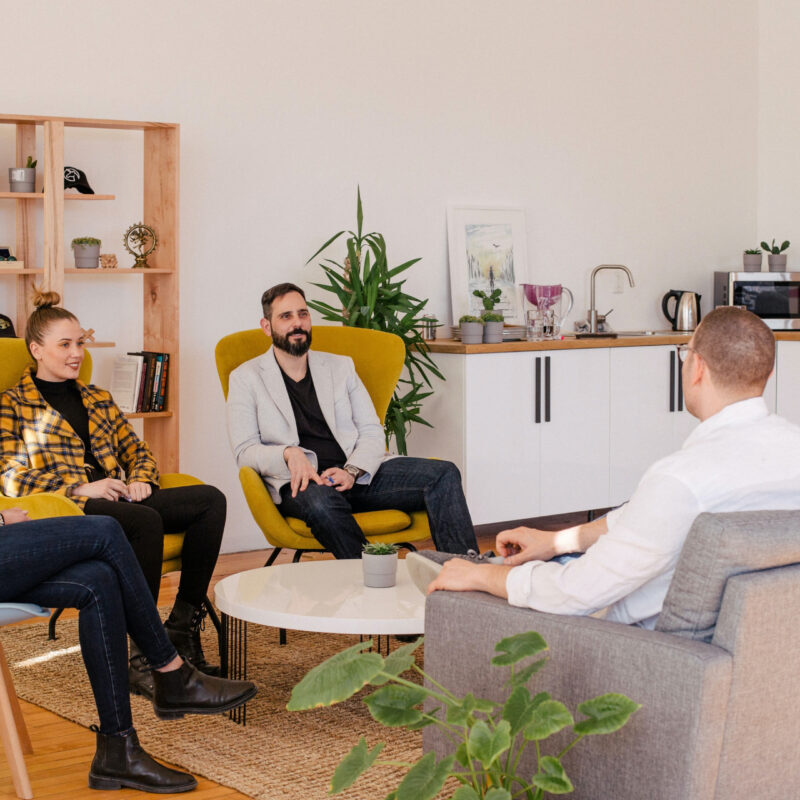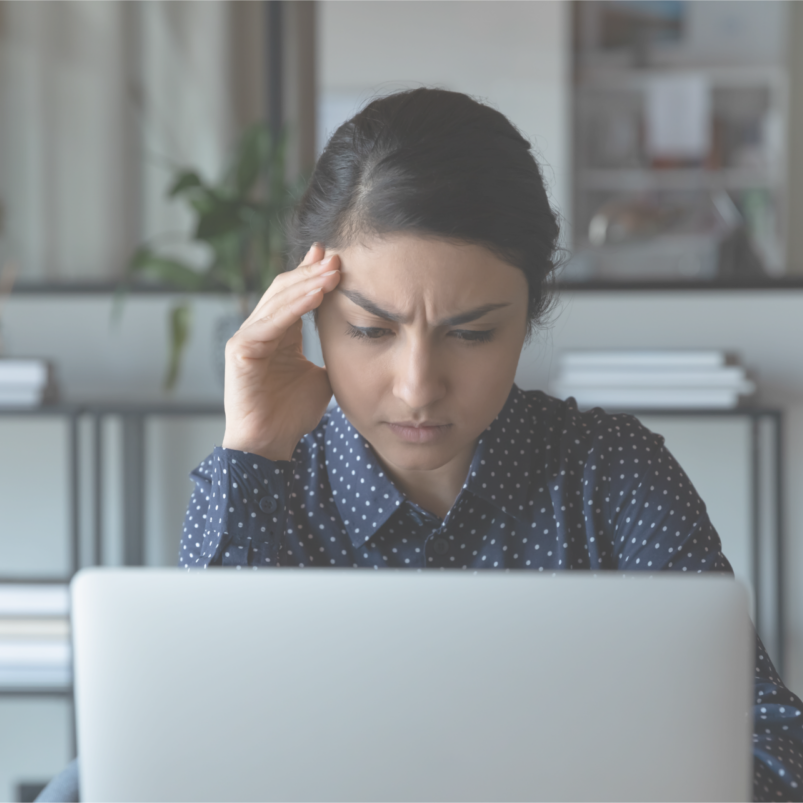 Is it time for a Second Opinion?
Market volatility and economic uncertainty have increased the need for "sound risk management" and financial guidance. What is "well-diversified"? Am I on track for a successful retirement? Am I getting the right advice?
There has never been a better time for a second opinion on your Financial Wellness Plan. OmniStar Financial Group's Second Opinion Solutions™ provides a detailed look at critical factors for investing and wealth management planning. You deserve to know, and we can help.
What Clients Say About Us
I'm so grateful for your involvement in my parents' lives – it's made a world of difference.
My brother and I have done our best to create a solid financial plan, but without you there as an expert resource, they wouldn't be where they are today. We know that everything happens according to God's plan. I just wish we had enlisted your wise counsel sooner!
Your positive attitude and valuable insights were exactly what was needed to boost their confidence during their time of transition.
This is excellent information and exactly what I need. Now I will be able to talk to my mother and sister and we can determine the best course of action. If we run into any additional questions or concerns, I will contact you.
I appreciate all that you and your firm do to help me financially.
We have changed to an independent financial planner & couldn't be happier or more satisfied. We have annual in person meetings, our choice. Their technology & communication is awesome. No pressure techniques.
They adhere to your own risk assessment & goals. We love going there because Roger is a good & caring man, as well as the staff. Roger makes something I consider painful & uncomfortable less so by his professionalism, calmness, & sincere intent to help you.
Thank you so very much for your attentiveness to us. You go the extra mile, and we are thankful for all that you do for us.
*This statement has been provided by a current client. No compensation was provided to the client for posting this statement.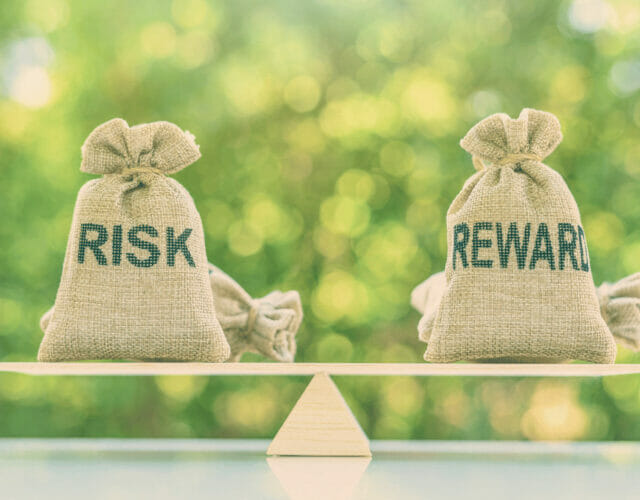 Understanding the Risk vs Volatility in Investing
Investing can be intimidating, especially for those who are new to it….
Get the latest from our studio…