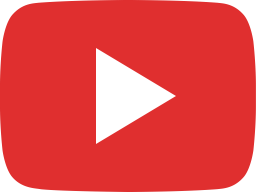 The Silver Lining of Increasing the Debt Ceiling: What You Need To Know?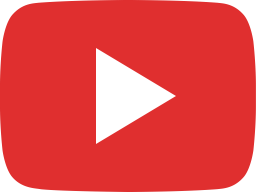 The Secrets to Safeguarding Your Data: Learn How You Can Avoid Cyber Threats!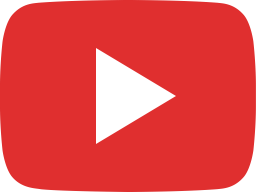 Millennials: Uncover the Ultimate Investing Secrets Now!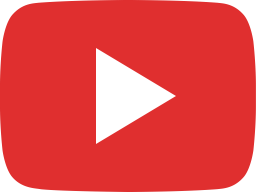 Shocking Truth: Discover If You Making These Fatal Elder Care Blunders?!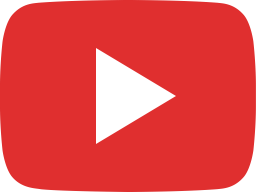 Economic Hurricane Requires Action - Strategies You NEED to Know!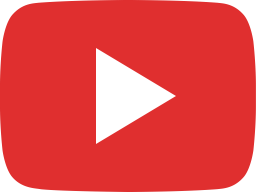 Uncover the Surprising Truth Behind Elder Care Planning: Medicaid's Role Explained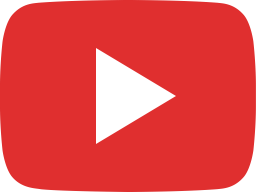 What you NEED to know about Elder Care Law; Protect Your Assets Now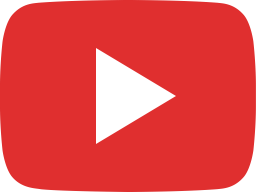 Unveiling the Myths of IRAs - How to Take Control of Your Retirement!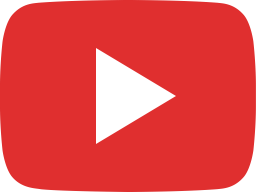 Will the Stock Market Crash in 2023? Uncover the RED FLAGS!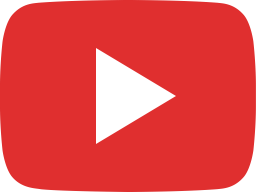 What do you need to prepare for Fed Pivot and Severe Recession?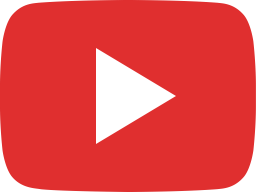 Four Great Cash Strategies to Stay Ahead of the Recession - Don't Miss Out!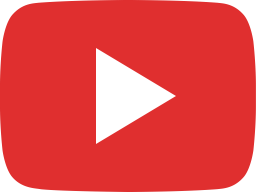 Why should you pay taxes on your social security? Stop now!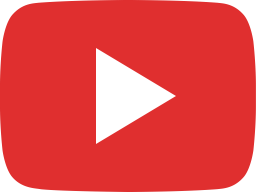 Think Nothing to See here Folks; The Economy is Perfect, RIGHT?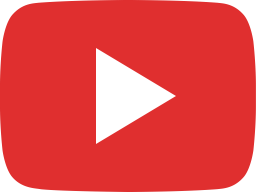 What THIS Bank Did Will Shock You: Should YOU Make These Moves??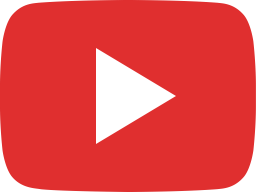 WARNING SIGNALS You Must Not Miss: Asset prices are headed lower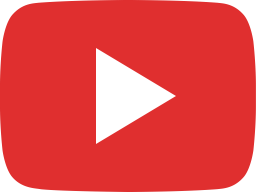 8 Ways to Make the Most of Your Tax Refund - Don't Miss #5!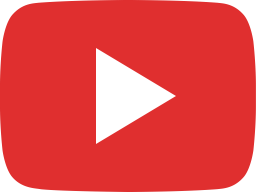 This Simple Tax Move Could Save You Thousands - Here's How!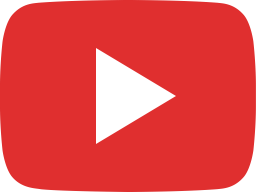 Retirees: Unlock the Secrets of RMDs - 7 Strategies to Find Out Now!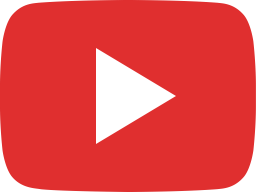 Uncover the Surprising Answer to the Invest or Debt Debate!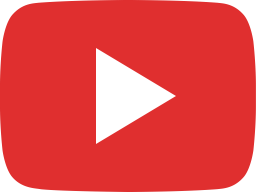 How to Identify a Recession: Learn the Opportunities for Your Money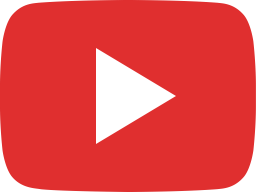 Uncover the 9 Roth IRA Distribution Rules That Could Revolutionize Your Retirement Plans!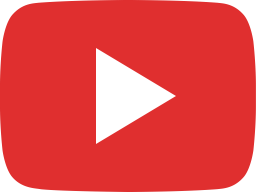 The Incredible Tax-Free Retirement Hack You've Been Missing: Roth IRA Explained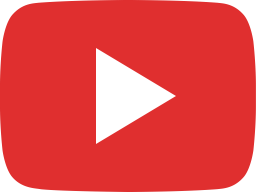 Unbelievable: Get a Tax Deduction on YOUR Roth IRA?!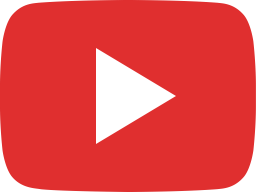 2023 US Debt Ceiling: Are We Headed for Financial Disaster this Year?