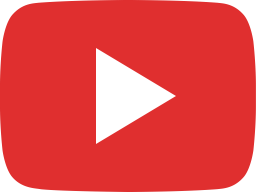 Don't Fall into These Traps: The Ultimate Guide to 529 Account Mistakes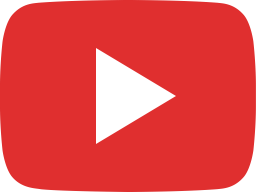 These Tax Mistakes Are Robbing Your Wealth - Here's How to Reduce Your Tax Bill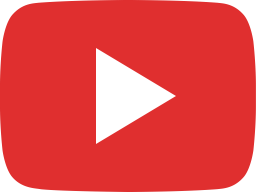 Breaking Free: Unleashing Financial Freedom from the Rat Race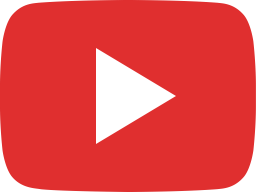 You better know the truth about Biden's new Net Investment Income Tax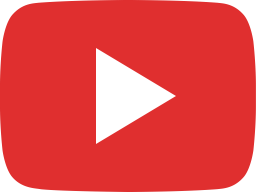 Success in Turbulent Investment Markets: How To Manage Your Portfolio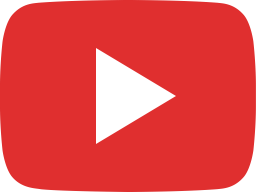 Mastering the Art of Good Living on a Low Income: 21 Expert Tips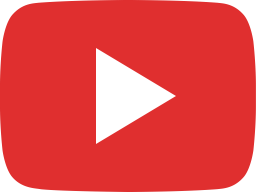 Watch This Before Buying or Leasing a Car: Don't Make a Costly Mistake!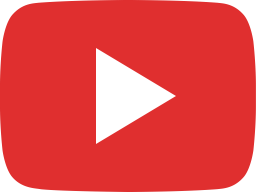 Do you know the facts: 5 Reasons NOT to Neglect Estate Planning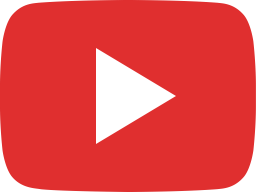 Want to Build Wealth: 5 Essential Money Tips for Future Millionaires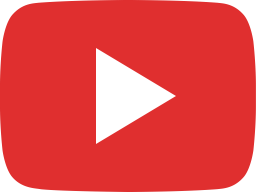 Demystifying Tax Brackets: Learn How to Take Advantage Now!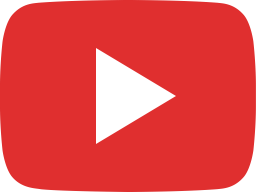 How Much Money Do You Really Need to Retire? Don't miss the Magic Number!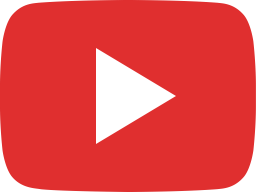 Everyone wants to buy real estate in their IRA. Good Idea?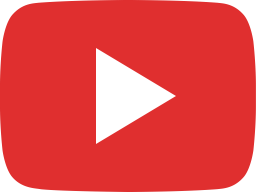 Maximize Your Wealth with Expert Tax Planning; Learn How it Works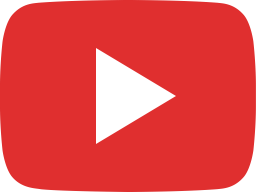 Are You A Landlord? Here's How To Protect Your Money with an LLC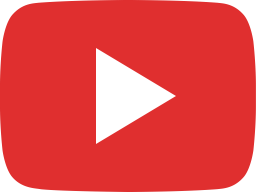 Protect Your Wealth: The 5 Biggest Inheritance Mistakes to Avoid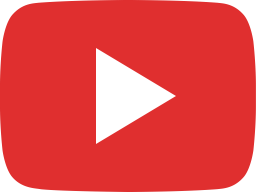 Don't Keep Living Beyond Your Means! Financial Ruin is Not Far Away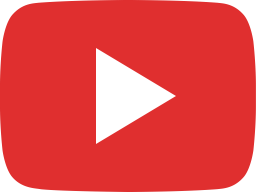 Decoding Social Security: Learn The Best Time to Claim Benefits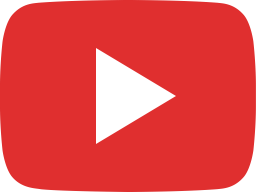 Say Goodbye to Capital Gains Tax: Learn the 1031 Exchange Method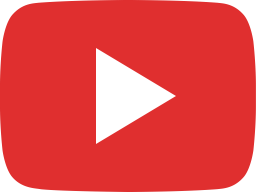 Revealing the Secrets of Life Insurance: Why It's Not an Investment or Tax Free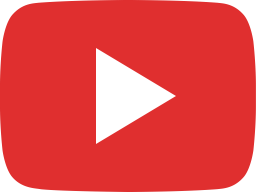 Thinking About a Home Warranty? Better Watch This Video First!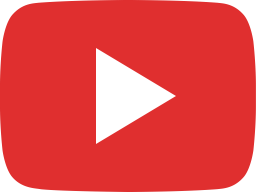 Secure Your Future: How to Make Life Insurance Tax-Free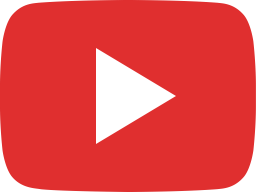 Should You Buy Real Estate in Your IRA? Better Get The Facts First!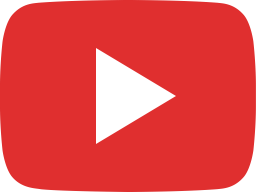 10 Common Financial Mistakes Newlyweds Make (And How to Avoid Them!)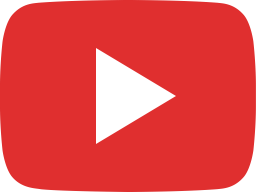 Have You Discovered these 7 Estate Planning Mistakes? Avoid Them Now