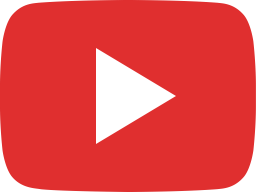 Unbelievable! How Improving Sleep Wellness Changes EVERYTHING!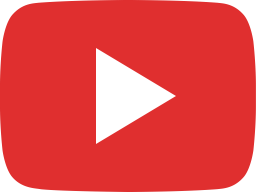 Think Nothing to See here Folks; The Economy is Perfect, RIGHT?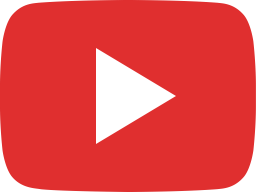 What THIS Bank Did Will Shock You: Should YOU Make These Moves??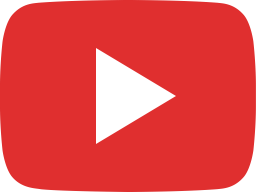 WARNING SIGNALS You Must Not Miss: Asset prices are headed lower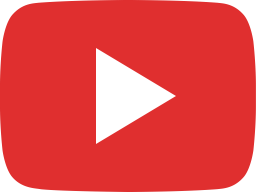 8 Ways to Make the Most of Your Tax Refund - Don't Miss #5!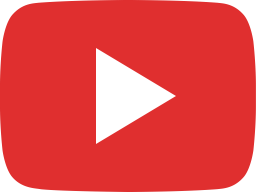 This Simple Tax Move Could Save You Thousands - Here's How!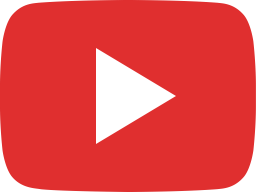 Retirees: Unlock the Secrets of RMDs - 7 Strategies to Find Out Now!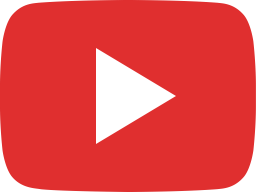 Uncover the Surprising Answer to the Invest or Debt Debate!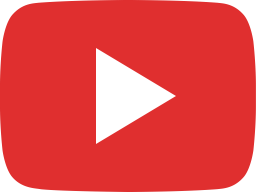 How to Identify a Recession: Learn the Opportunities for Your Money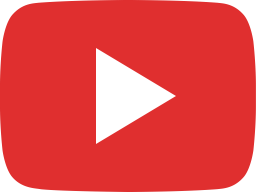 Uncover the 9 Roth IRA Distribution Rules That Could Revolutionize Your Retirement Plans!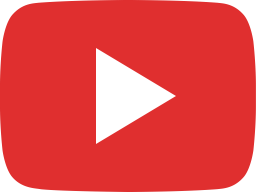 The Incredible Tax-Free Retirement Hack You've Been Missing: Roth IRA Explained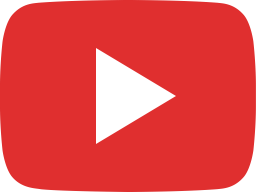 Unbelievable: Get a Tax Deduction on YOUR Roth IRA?!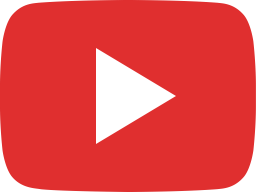 2023 US Debt Ceiling: Are We Headed for Financial Disaster this Year?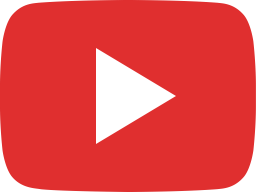 Rates and Real Estate: Where It Is and Where It's Going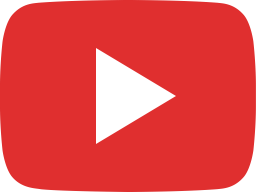 New SECURE Act: What You Need to Know NOW🔴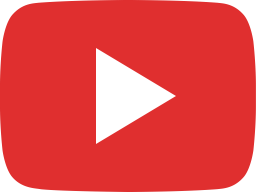 Why Are Gas Prices So High?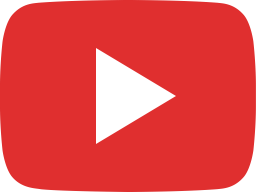 Is a Living Trust the Right Choice for You?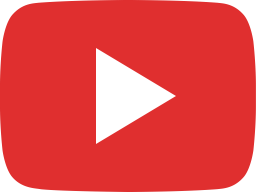 Economic Collapse of 2023: Are You Prepared?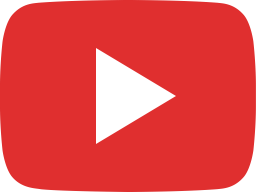 The FTX Scandal: What Actually Happened?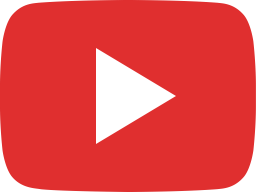 8 Year-End Strategies for Charitable Giving in 2022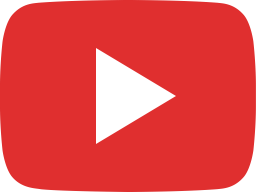 The 5 Most Common Inheritance Mistakes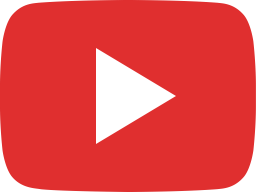 You Asked, We Answered! Part 2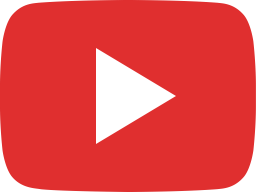 Are We In A Recession? You Asked, We Answered!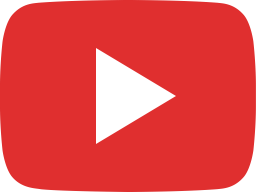 2022 Mid-Year Review with Omnistar