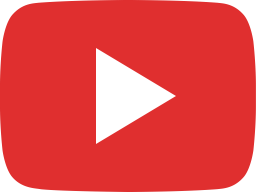 8 Year-End Strategies for Charitable Giving in 2022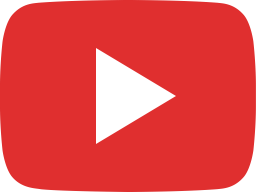 How to Make the Most of Your Health Savings Account (HSA)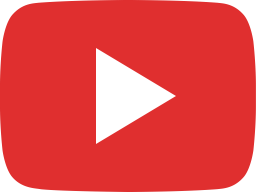 The 5 Most Common Inheritance Mistakes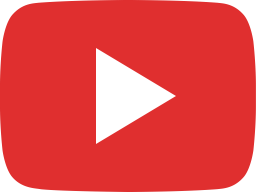 You Asked, We Answered! Part 2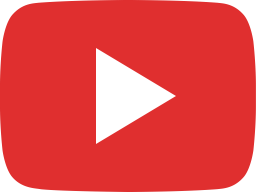 Are We In A Recession? You Asked, We Answered!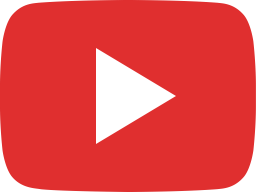 2022 Mid-Year Review with Omnistar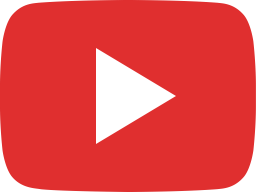 How to Allocate Investments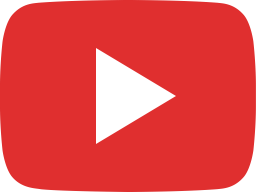 3 Steps for Successful Education Planning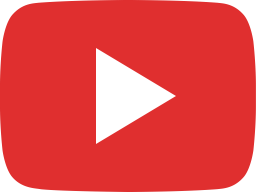 How To Keep Your Money Safe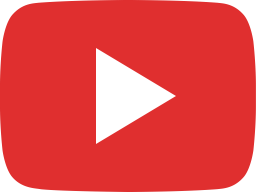 Traditional vs Roth IRA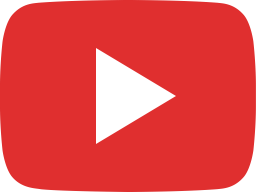 5 Most Common Roth IRA Mistakes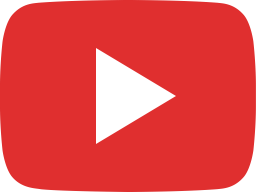 5 Game Changing Strategies for Retirement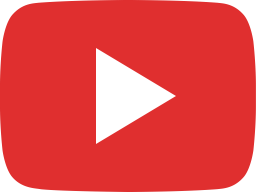 5 Tips for Beginning Investors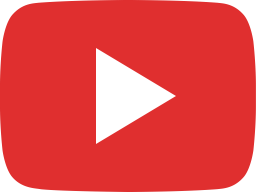 Should You Invest in Bitcoin?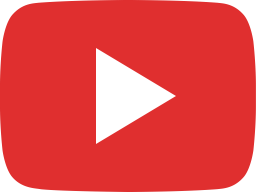 Should You Invest or Pay Off Debt?