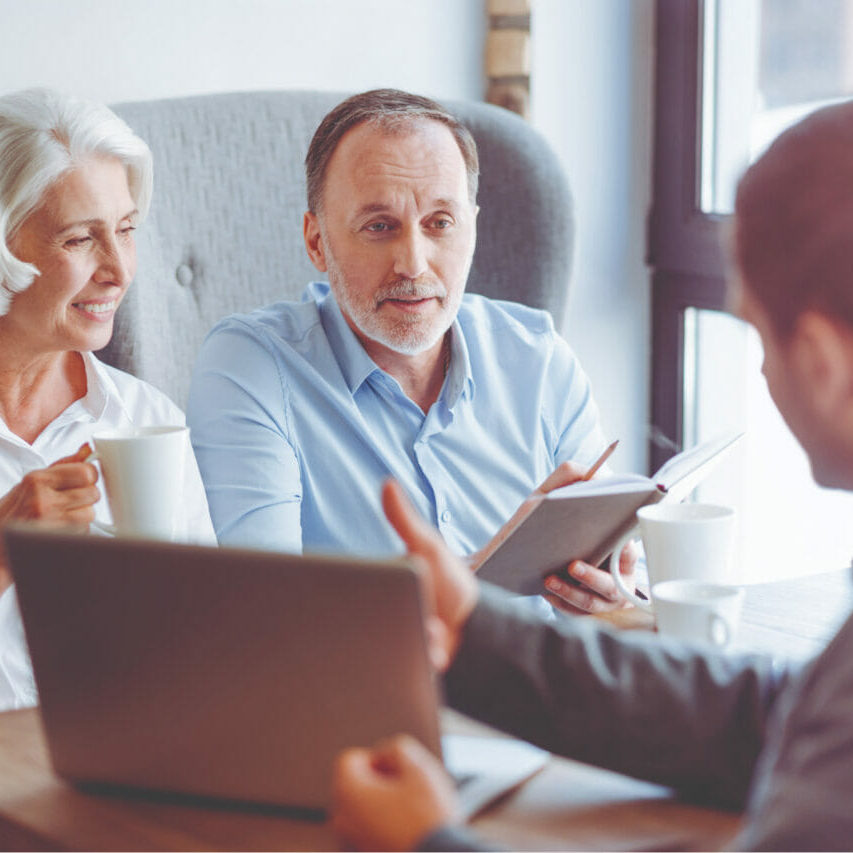 The Value of Working with OmniStar Financial Group
Pursuing your financial goals can become overwhelming: career, family responsibility, and more, leaves little time to focus one of lifes highest priorities. OmniStar can help you simplify the complex and construct a financial plan tailored just for you.
We cater to a diverse group of clients: medical professionals, families and closely held businesses. No two are alike - stage of life, financial desires, and goals.
It's no wonder that our commitment to relationship-based planning is the corner-stone of our multi-decade success.
Qualified Professionals Who Tailor
Investment Strategies to Fit Your Goals
Even for the most experienced investor, today's markets can be overwhelming. The abundance of available investment options—and increased market volatility—makes it difficult to balance personal and financial priorities.
Whether you're building an emergency fund, buying a home, or saving for retirement, you likely have a variety of short and long-term financial goals. Knowing how to efficiently meet these objectives requires the proper research, planning, and time.
Our financial representatives can help you add value when markets are up and protection in times of volatility—by making a plan that takes into account:
Asset classes
Economic Cycles
Time horizons
Capacity for Risk
Tax
Lifestyle
Philantrhopy
Legacy
Planning
Your OmniStar advisor will ask a variety of questions—not only during your first consultation, but every time you meet; gaining insight and building a trustworthy relationshiop. They Identify what's most important to you and your family, assess your goals, tolerance and capacity for risk, and time horizon. Using this information, we create a customized program designed especially for you.
Portfolio Construction
Asset performance is affected by more than S&P500 or Dow Jones Index results. On any given day; it's driven by economic influencers, financial trends, and more. This is where experience and expertise adds value. Using our disciplined approach, we build a plan based on:
Your goals and objectives
Tax situation
Tolerance and Capacity for risk
Regular Check-Ins
Change is inevitable. You should let us know about changes in your life that may affect your financial plan—for
example, getting married, career move, having a baby, or considering retirement.
A Trusted Mentor Who Offers More Than Just Investment Advice
Wealth management is complex and goes beyond estate and tax planning or a sound investment plan. Comprehensive planning requires coordination of 10 important elements. Decisions and actions in one can dramatically affect another.
Having someone to guide you through this maze of planning gives you the confidence to make solid decisions in the most difficult situations. This level of care from qualified professionals comes at a cost; most charge an associated fee dependi ng on the structure of their business; it's important to know exactly what you are paying for when it comes to your investments and planning.
OmniStar is proud to be a fee based advisor providing transparency of fees, confidently offering a range of services. Our 10 Elements of Wealth Management create a solid foundation for planning, depending on what you're looking for—a one-time consultation, retirement planning, growing your wealth, legacy planning or family governance, each element affects every client. For this reason, OmniStar remains comitted to compre-hensive planning.
Think of OmniStar representatives as your financial mentor—no matter what level of assistance you need, he or she will be available to answer your financial questions and illuminate blind spots related to your goals.
"Wealth Management has many elements; one effects another. Our process and expertise ensures the right amount of each."
An Invaluable Third Party Who Can Help
Take the Emotion Out of Investing
Investors tend to let their emotions drive decisions; purchasing securities which are performing strongly, a reaction of euphoria. Likewise, selling low when prices correct, a reaction of fear or dispondency.
Unfortunately, this results in the classic "buying high and selling low". Emotion driven investing rarely leads to outperformance.
Our experience has taught us to follow a disciplined, rules based investment process that avoids impulsive decisions.
THE AVERAGE INVESTOR CONSISTENTLY UNDERPERFORMS
Average annual returns (1998–2017)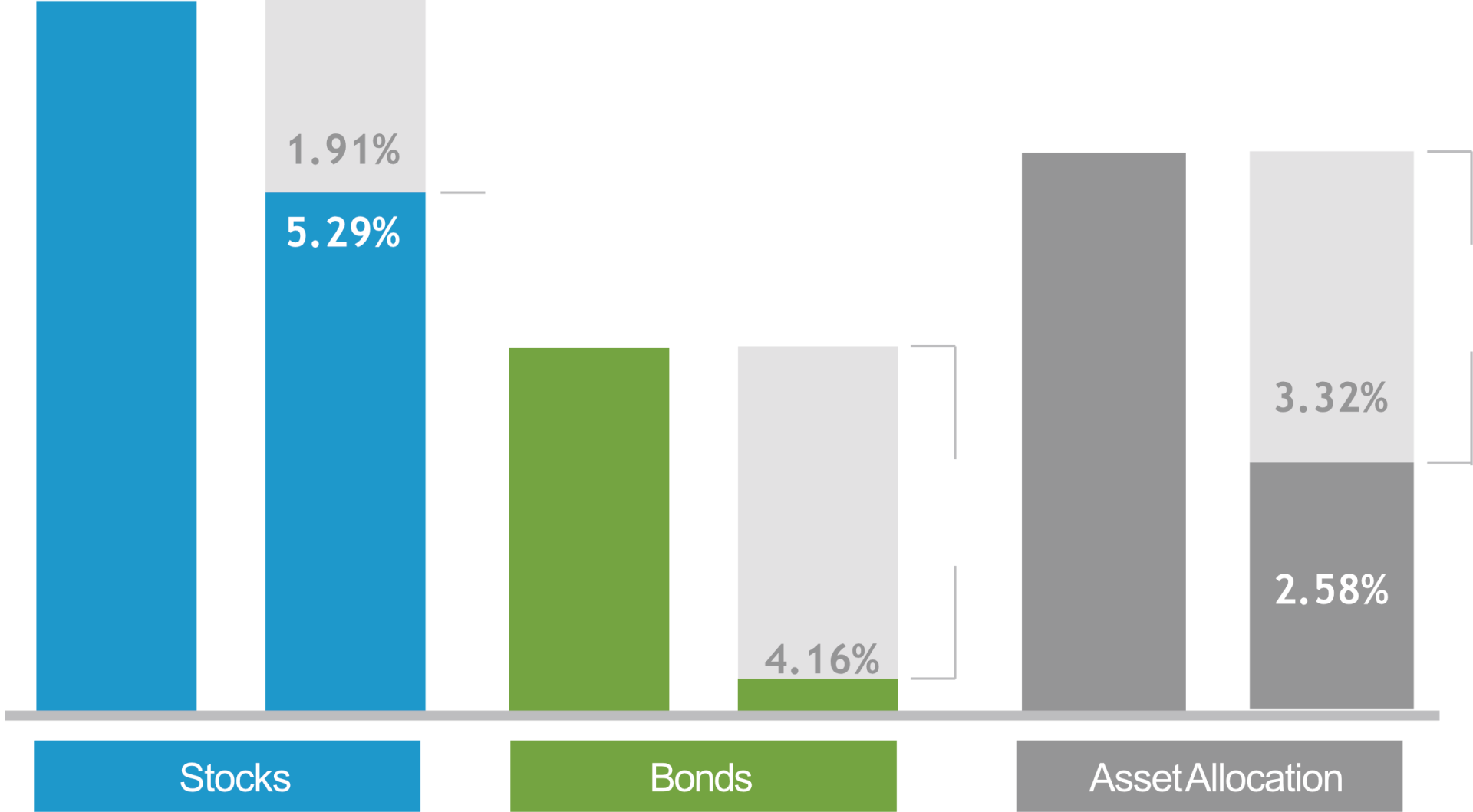 Reaching your goals does not happen by accident. Once you take the initiative and choose to work with a representative, remember these steps to help you get there and make the most of your new relationship.
Be open and honest
Your representative will have difficulty helping you if you hold back important information or leave out key details.
Keep your advisor in the loop
Your financial plan has to evolve with your circumstances. Keep your advisor updated on major life changes.
Be proactive
Stay actively involved by reviewing your account statements, reading information on your investments, and documenting.
Be realistic
Wealth advisor firms cannot predict how markets will perform or if a recommenda-tion will materialize.
Investing with emotions can be costly
When things are goind bad, we want out.
When things are goind well, we want in.
This is "classic FOMO"

Disciplined Portfolio Management
OmniStar provides expertly designed investment strategies to a select group of clients and institutions. We are committed to serving those who understand the value of disciplined, sector agnostic strategies designed to meet multiple goals and objectives.
Our firm adheres to a disciplined process which allows our experts to construct and actively manage each "style based strategy" without emotion or personal biases. We cannot legally promise better market performance, but we guarantee no one will watch over your assets more carefully or closely.
Furthering our fiduciary commitment, OmniStar has chosen Fidelity Investments as the safe-keeper of client assets. Fidelity Institutional Wealth Services is a leading provider of trading, custody, and brokerage services to Registered Investment Advisors, Trust Institutions, and Third-Party Administrators. Our philoso-
phies are aligned, benefiting those we call clients.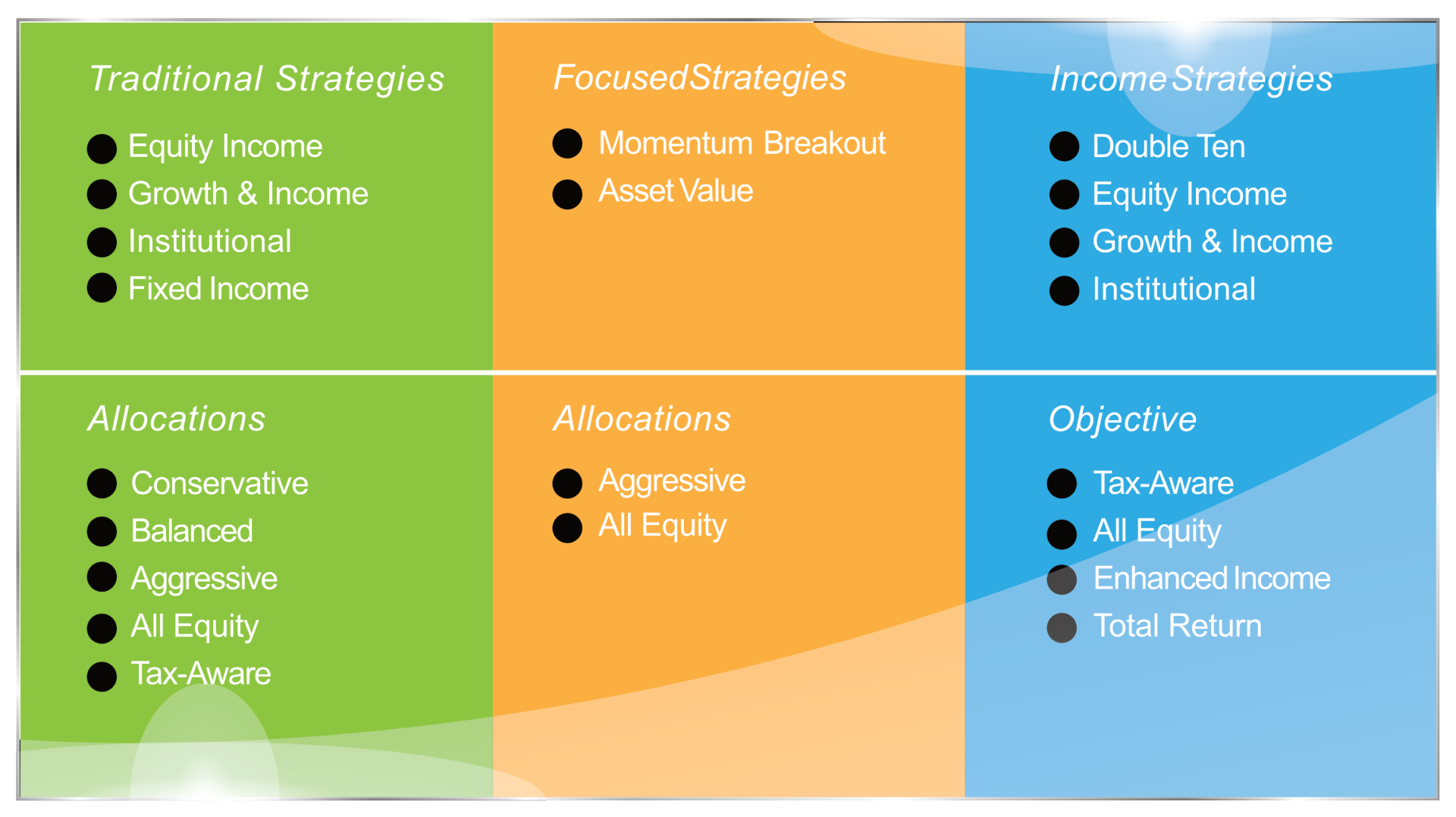 Your financial needs, much like your health, deserves a team of professionals with
the knowledge, skill, and experience to provide desired outcomes .