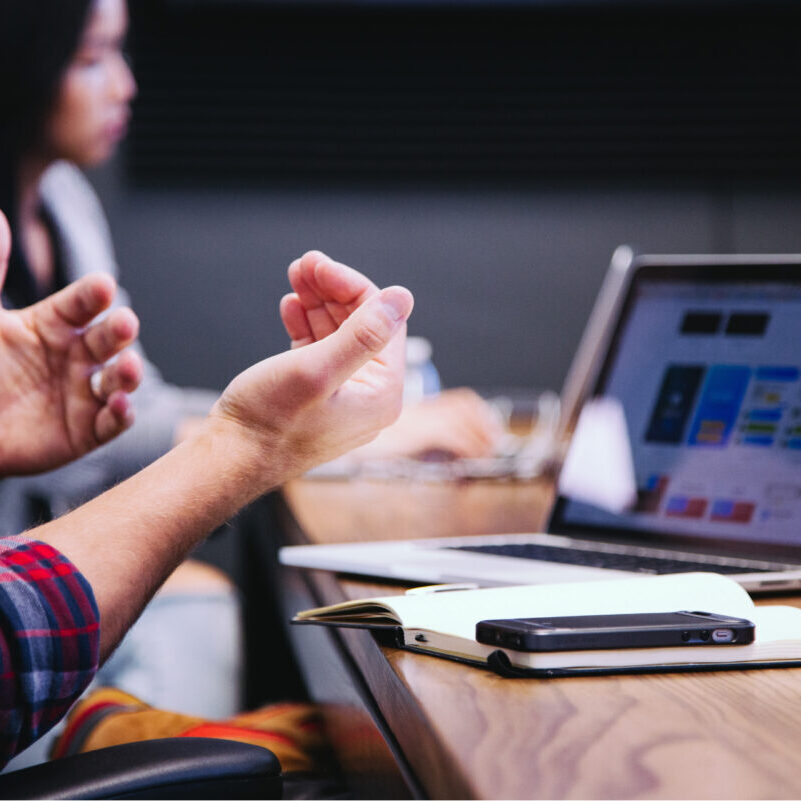 We serve a diverse group of clients ranging from dentists and medical professionals to families and closely held businesses. We recognize that every client is different – stage of life, financial desires, and goals. Our commitment to relationship-based planning is the cornerstone of our multi-decade success.
While every client has a unique set of circumstances, they receive the same focused effort. Each recommendation is sound, delivered by years of experience and education. Beginning with the first day of a new relationship our clients know they are surrounded by professionals dedicated to their success.
Depending on client needs, our team promptly delivers in a way that other firms simply cannot match. To consistently execute this promise, we listen to your preferences; communication, proactive and collaborative reviews, and much more. Our mission is simple, deliver the highest level of service and expertise in a way that no one else can.
Using advanced technology, we bring all of your financial accounts into one financial website. Our analysis and recommendations must be comprehensive and reflect current market conditions. Real time planning is far superior to archaic static planning.
With a daily snapshot of your progress, we can better advise on financial factors that may impede your ability to achieve the goals which are most important to you. Moreover, this relieves you of organizational burdens that create distractions from what matters most to you.
Our wealth management technology delivers a secure view or your financial progress. It allows us to collaborate on-line at any time, without the requirement of a specific meeting location. An Internet connection is the only requirement to keep us connected.
Organizer
Connect all accounts for a consolidated view of your entire financial picture
Track Spending
Know how much you are spending and where.
Investments
Interactive charts and detailed views help monitor and assess the performance of your assets
Screen Sharing
Imagine the convenience of interactive planning with your advisor from anywhere, anytime
Budgeting Tools
Establish budgets to help you reach savings and spending goals
Mobile
Your financial website is available on your smart device
Vault
Safely store your most important financial and legal documents, available 24/7
Goals
Monitor your progress to be sure you are on target to reach your goals